Learn Spanish here while you are somewhere else...
I created this site to invite you to learn Spanish with me in this green and sunny environment. We can start now online and continue later in person!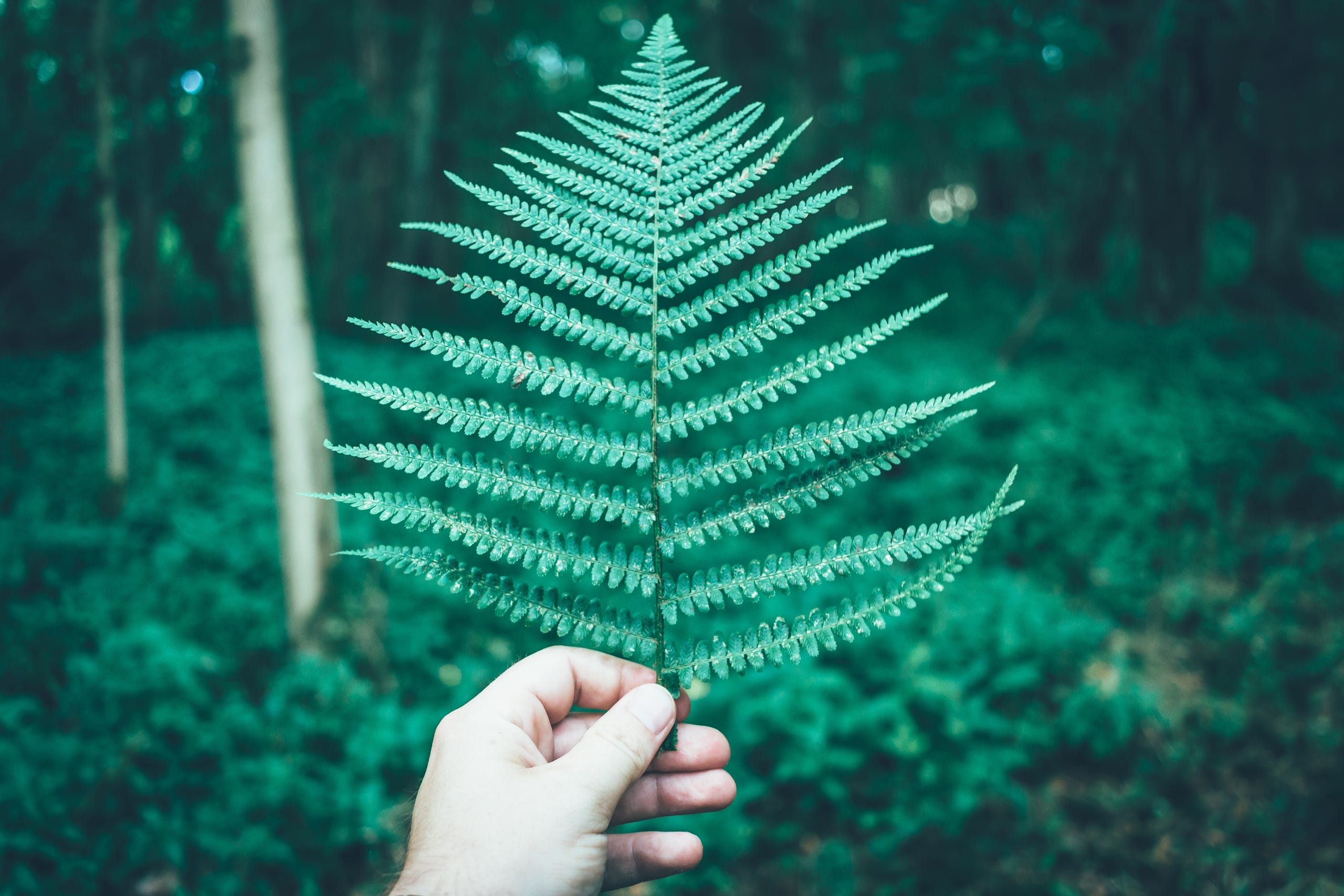 Professionalism & Experience
I have been teaching for more than 15 years. I keep on learning to offer the best I can.


BA Degree in Hispanic Philology, Universidad de Granada
MA in Audiovisual Script Creation, Universidad de La Rioja
MA in Spanish as a Foreign Language, Universidad de Barcelona
Qualified Alexander Technique Teacher, Alexander Tecknique Centrum Amsterdam
My passion is watching my son acquire spoken language: every day he discovers something new!